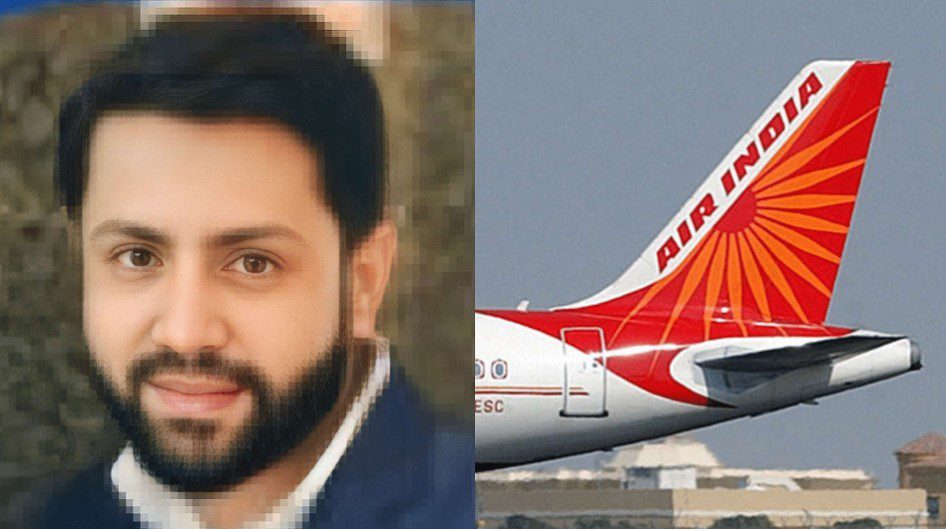 Shankar Mishra was arrested from Bengaluru for urinating on a fellow passenger on an Air India flight. Informed by Delhi Police officials. Charged person Shankar Mishra was the Indian vice-chairman of the US multinational financial institution.
The US company fired him yesterday. On November 26 last year, the man Shankar identified as urinated on a female passenger while drunk in the business class of Air India's New York-Delhi flight. The female passenger was a 70-year-old lady.
After the uproar over the incident, on Thursday (January 5), Delhi Police appealed to the concerned authorities to issue a lookout circular against Shankar.
Also Read – What Does CTFU Mean | CTFU Definition & How To Use CTFU
An FIR was lodged against Shankar based on the woman's complaint to Air India. A case has been registered against Shankar Mishra under sections 354, 294, 509, and 510 of the Indian law. If the charges against him are proven true, Shankar may be jailed for a term of up to three years.
What Actually Happened on the Air India Flight?
It has been alleged that Shankar urinated on a 70-year-old woman while drunk. The incident happened on November 26 on a flight to travel from New York to Delhi.
The old woman informed the cabin crew about the incident but no action was taken against Shankar. Even after landing that flight at Delhi airport, Shankar left for his home. No action was taken against him.
Also Read – 12+ Best Picuki Alternatives | Sites Like Picuki 2023
However, the National Commission for Women has been proactive about the incident. After that, an FIR has been lodged. According to reports, the incident took place on flight AI-102. After the flight took off from the New York airport, lunch was served to the passengers.
Then aircraft lights were turned off to allow the passengers to rest. After that, Shankar came in front of the old woman's seat and unzipped his pants, and started urinating.
Even after urinating, the man stood there exposing his private parts for a long time. After that, when the rest of the passengers started protesting Shankar left from there.
However, the old woman's body, clothes, shoes, bag, and seat got wet in the accused's urine. The cabin crew then gave the old woman some clothes. However, the passenger has to sit on that urine-soaked seat as there is no other seat available. A cabin crew draped a sheet over the seat.