Have you ever felt the pressure of achieving more at work yet somehow failed to meet the
targets? Workplaces demand peak performance from their employees, making it challenging to keep up with all the changes happening in the sector. Fortunately, eLearning has proven effective in improving performance in workplaces worldwide. This blog post will explore how data-driven success changes workplaces and show why eLearning can support your journey toward better performance.
Culture Amp and Data-Driven Success
Culture Amp has been reported as an incredibly effective tool for providing insights into
organizational culture and improving employee engagement. For those who are not familiar with Culture Amp, it is a software that gives organizations statistical feedback on their employees' well-being based on employee surveys – and let me tell you – its statistics don't lie! Data generated by such tools lessens guesswork amongst employers when seeking to improve performance among employees. In turn, this makes them more aware of individual employees' needs, setting a benchmark for training needs within teams or departments.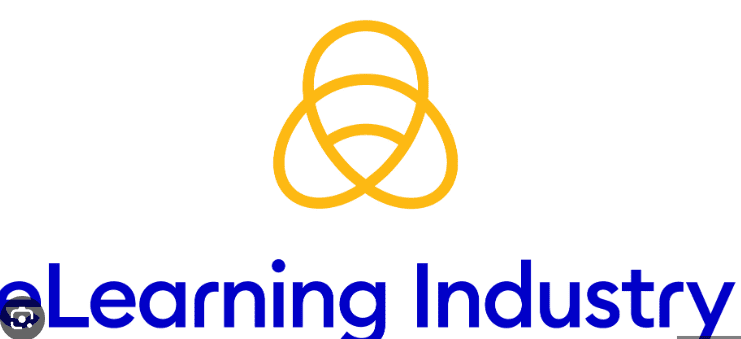 eLearning's Role in Workplace Transformation
Improved ROI: It all starts here! Cost savings through eLearning go beyond just reducing travel expenses or onsite instructors' salaries. With online training development tools like Camtasia or Captivate available today, direct costs can also be reduced significantly while securing reusable training material across teams globally.
Improved effectiveness: Retention rates are much higher for multimedia learning materials than text or lecture-based programs. Given that most people process information better when taught using visual aids or case studies that relate to real-life situations, courses offered via e-learning should improve workers' overall proficiency.
Greater flexibility: In traditional classrooms/training, schedules may interrupt normal workflows making these arrangements uncomfortable among workers. However, having some sort of legroom with regard to how/when training activities are undertaken boosts not only work performance but also employee satisfaction.
Improved employee engagement: One key factor that drives employees' job satisfaction is providing them with learning and development opportunities within their careers. Not only does this help employees adapt better to their current jobs, but it has seen promising results regarding talent retention for professionals looking for such qualities when considering employment options.
Alignment between Learning & Business Goals
This could be one of e-learning's most important benefits, particularly in environments where effective communication over goals and objectives alignment might be lacking. While business metrics provide overall direction/ perspective on organizational needs, eLearning helps develop specific skills according to data obtained from metrics provided by Culture Amp or other software used as feedback tools. As a result, this creates a mutually beneficial relationship between managers across departments and teams towards upskilling each individual team member from the skill-set viewpoint required by org objectives.
How to ensure eLearning is well-suited for your workplace needs in Enhancing
Productivity?
If you are interested in implementing an eLearning program at your workplace, there are several
considerations to take into account before immersion into the process:
1) Identify stakeholders: Who would benefit most from having access to a tailored e-learning environment? Start from here.
2) Learner identification: Survey potential users before doing anything else to determine
common areas of interest; something like "Which concepts do you think are difficult?"
3) Budget evaluation: Not all e-Learning production should come uniformly priced. Determine various options available on pricing as well as additional costs that will arise due to
customization required depending on the content being taught.
4) Conduct pilot testing prior to full-scale implementation: Testing turns theories into reality.
Once you've identified your pilot groups, like the HR dept or Sales team, etc., give time to settle down first while obtaining helpful information regarding how realistic it syncs with some worker demands.
Winding Up
Culture Amp has shown us that using data is necessary to achieve success in businesses.
Implementing eLearning is one way to improve workplace performance and support a learning culture. Not only does it provide greater flexibility and cost savings, but also employee engagement and retention. Take your time laying out the groundwork ensuring proper consideration of learners' needs, budget allocation for production costs, and follow-up evaluation post-implementation.