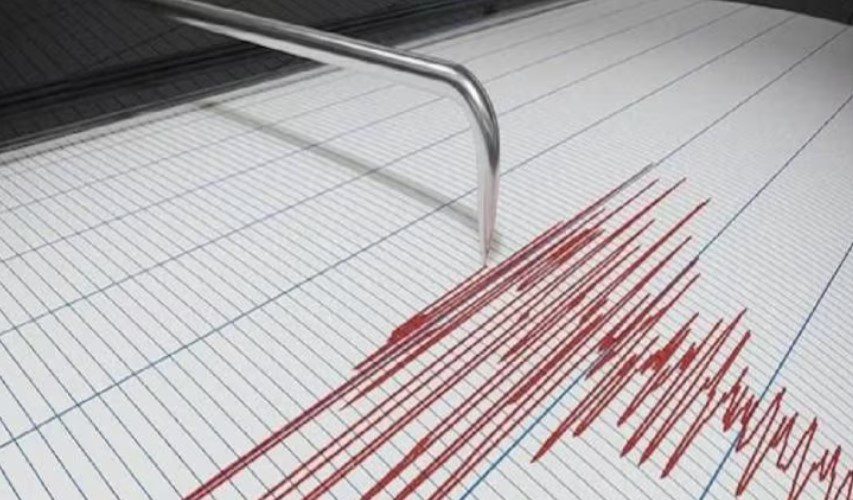 Earthquake in Delhi NCR on Tuesday: Earthquake tremors were felt in Delhi-NCR at 2.30 pm on Tuesday. It is being told that the tremors of the earthquake were felt for a long time. Its intensity has been measured at 5.8 on the Richter scale. This earthquake has been felt not only in Delhi-NCR but also in Rampur in Uttarakhand, UP.
Also Read – AFDAH New Site Review | Best AFDAH Alternatives in 2023
According to the National Center for Seismology, the epicenter of the earthquake was in Nepal, where a magnitude of 5.8 earthquake occurred at 2.28 pm, which was felt in several districts of Delhi-NCR, Uttarakhand, and UP.
According to the information, the epicenter of the earthquake was 10 kilometers below the ground in Nepal. The tremors were so strong that people came out of their homes and offices.
How do Earthquakes Happen?
The main reason for the occurrence of earthquakes is the collision of plates under the earth's surface. There are seven plates under the earth's surface that keep on rotating continuously.
When these plates collide at some point, a fault line zone is formed there and the corners of the surface are folded. Due to the cornering of the surface, pressure builds up there and the plates start breaking.
Due to the breakdown of these plates, the energy from inside finds a way to come out, due to which the earth shakes and we consider it as an earthquake.
Earthquake Intensity
less than 2.0 on the Richter scale is kept in the micro category and these earthquakes are usually not felt. 8,000 earthquakes of micro category on the Richter scale are recorded daily worldwide.
Also Read – 10+ SockShare ALternatives | Sock Share For Movies, TV Series
Similarly, earthquakes with a magnitude of 2.0 to 2.9 are kept in the minor category. 1,000 such earthquakes occur daily; we do not even normally feel them. Very light earthquakes of magnitude 3.0 to 3.9 are recorded 49,000 times in a year. They are felt but hardly cause any harm.
Light category earthquakes are 4.0 to 4.9 magnitude that are recorded on the Richter scale about 6,200 times in a year all over the world.
These tremors are felt and household items are seen moving due to them. However, they cause negligible damage. But higher than 5 to 6 magnitude is considered as a damageable earthquake.