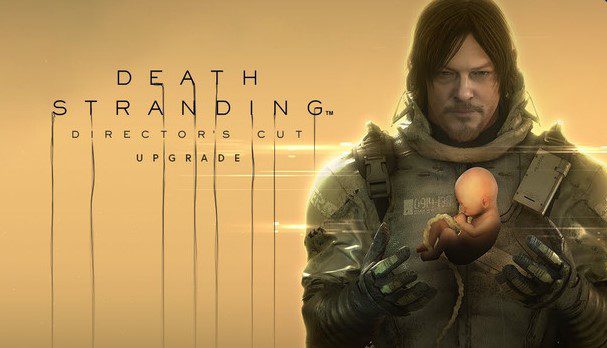 Server crashes for the free game offer on Epic Games Store and users are facing technical issues. Epic Games users from all over the world started coming to the store to get free games.
As a result, they are facing a lot of problems, because Epic Games was struggling to handle such HUGE traffic. Although many users are able to enter the store, and many users have tried multiple times to log in, and for such a huge pressure server has totally crashed.
After the Epic games store launched, epic games released free games in every year during the Holidays.  This year from 15th December to 29th December epic games offered free games which will continue every day. Free offering games are, Sable, Wolfenstein: The New Order, Them's Fightin' Herds, and on Christmas Eve Metro Last Light Redux.
This Christmas, to offer Death Stranding for free, Epic Games takes partnership with Kojima Production. Death Stranding is not an old game yet, as it is only 3 years old. But excitement took an unexpected turn when Kojima announced Death Stranding 2 during the Game Awards.
There is also a reason, when Epic Games release the Director's Cut for free accidentally instead of the standard version of the game, which was corrected later.
Epic game store users tried to get Death Stranding for free, and a humungous wave of users tried to visit the site, and some issues started with the storefront. Many users complain that after getting the game they have been removed from the epic game store library.
But many users complain that they have been stuck in a "half logged in" condition, and they are unable to access the Epic game library and the store to purchase the game.
However, the correct version the Death Stranding is now available on the storefront. Servers aren't crashing like before, but users are still facing the signing-in problem. These problems are frustrating for the users, although historically Epic games are very responsive to fixing problems.
It seems that these kinds of crashes and technical issues occurred because of massive traffic pressure on the server. however, those who wanted Director's Cut of Death Stranding free access, they missed the opportunity, as the upgrade is now available for 40% off and costs 6$.