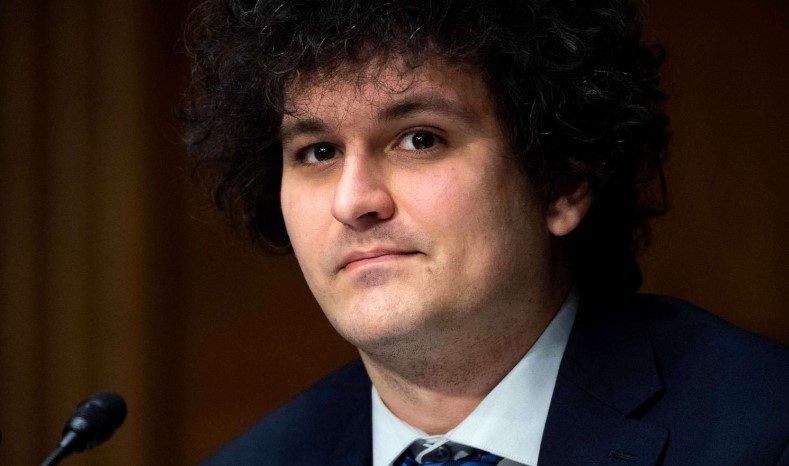 According to sources from the Government of the Bahamas, FTX's Founder Sam Bankman-Fried is Arrested in The Bahamas on Monday, after United States prosecutors accuse him.
United States District Court for the Southern District of New York confirmed on Twitter that they are investigating the cause of the collapse of FTX and on Sam Bankman-Fried.
US attorney Damian Williams wrote, "Earlier this evening, Bahamian authorities arrested Samuel Bankman-Fried at the request of the US government, based on a sealed indictment filed by the SDNY, we expect to move to unseal the indictment in the morning and will have more to say at that time".
In a statement, Royal Bahamas Police Force said Sam Bankman-Fried was arrested in Nassau, Monday after 6 PM and he will be presented in the court on Tuesday. after the confirmation of FTX's Founder Sam Bankman-Fried's arrest, the Securities and Exchange Commission said Sam Bankman-Fried is charged with breaking the law of security, which will be filed on Thursday in public.
Maxine Moore Waters said, "The public has been waiting eagerly to get these answers under oath before Congress, and the timing of this arrest denies the public this opportunity, Although Mr. Bankman-Fried must be held accountable, the American public deserves to hear directly from Mr. Bankman-Fried about the actions that've harmed over one million people, and wiped out the hard-earned life savings of so many".
The crypto celebrity 30-year-old Bankman-Fried who was become a pariah overnight in the last month, because his company which is suffering from liquidity, is now headed for bankruptcy. The remaining account holders are unable to access their money.
It is reported by a person who knows about this conspiracy that Sam Bankman-Fried was involved in many frauds, like wire fraud conspiracy, securities fraud, and money laundering. The United States extradition has an agreement with the Bahamas stating that Sam Bankman-Fried will be extradited to the US if convicted and sentenced to 1 year in prison.
Sam Bankman-Fried denied all allegations and said that "I didn't knowingly commit fraud, I didn't want any of this to happen. I was certainly not nearly as competent as I thought I was".
Sam Bankman-Fried has been ordered to appear before the US House Financial Services Committee on Tuesday to explain why the company FTX went the bankrupt.
However, FTX's new CEO John J. Ray III took over the company on November 11 and will go through the bankruptcy process. Ray stated that "customer assets from FTX.com were commingled with assets from the Alameda trading platform".