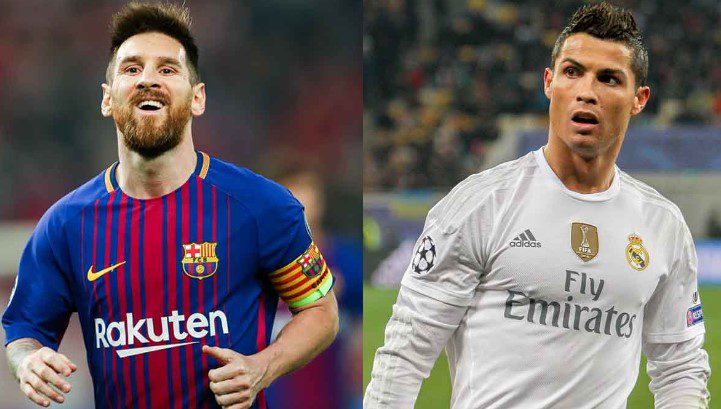 Lionel Messi broke several records in the field by scoring a pair of goals in the World Cup final against France. This time, LM 10 started making records outside the field as well. He surpassed Cristiano Ronaldo in the Instagram post. "Champion of the world," Messi wrote in a post on Instagram after winning the World Cup. Messi's post received 43 million likes.
This is the most likes on a post by a sportsperson on Instagram. Messi's post broke Cristiano Ronaldo's record. Ahead of the World Cup, Ronaldo posted a picture of himself playing chess with Lionel Messi on his profile, which received 41.9 million likes as of Monday evening.
After winning the World Cup, Lionel Messi wrote in a post about the World Cup, "Many times I've dreamed of it, I've wanted it so much, I haven't failed yet, I can't believe it… Many thanks to my family, to everyone who supported me. did, to everyone who believed in us.
We proved once again that we Argentinians can achieve what we want when we fight together. The merit of this team is more than individual merit. Everyone fought to make a dream come true. We did it". His message to countrymen We are going to see each other soon.