Man United vs Everton: After returning to the top 4 of the Premier League, the Red Devils continued their run by beating Everton on Friday night in the FA Cup third round.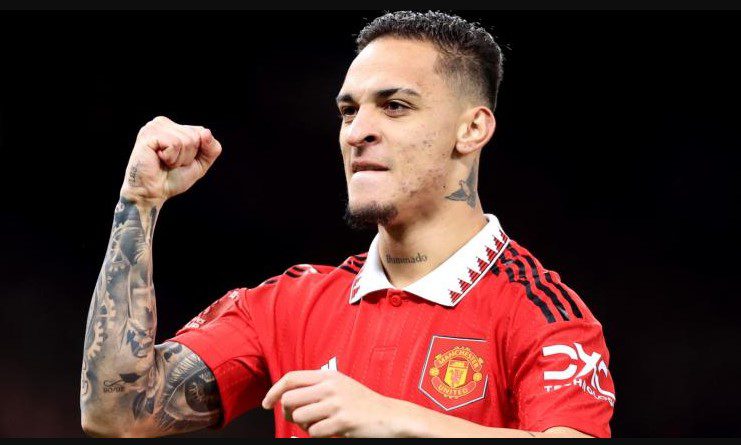 Manchester United beat Everton 3-1 in the third round of the FA Cup on Friday, to advance to the next round of the competition. Marcus Rashford did not forget to score in this match. At the very end of the match, he scored from the penalty spot.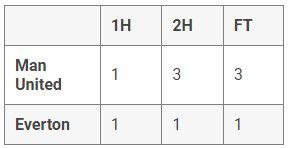 Manchester United fielded their best XI in this match. In the 4th minute of the match, Brazilian forward Anthony scored the first goal to give Man United the lead. Everton desperately tried to get back into the match. Everton equalized after 14 minutes, and it was Conor Coady who scored the goal.
Also Read – Top 20+ Best Free Sports Streaming Sites No Sign-Up/Registration [LIVE]
Conor Coady made a fool of the United goalkeeper David de Gea to level the match. However, Manchester United had many opportunities to advance in the match. But they couldn't capitalize on it in the first half. After the first half the score was 1-1.
At the beginning of the second half, Man United scored the 3rd goal of the match, which is the 2nd goal from Man U. But that goal was gifted by Everton. Man United went ahead with a suicide goal gifted by Cody in the 52nd minute.
Conor Cody, who equalized the score for Everton in the first half, tried to block the ball, but he made the own goal to allow Man United to take control of the game. Manchester United leads 2-1.
Even after trying, Everton could not equalize the score. Substitute Dominic Calvert-Lewin tried to equalize the score with a goal, but that was dismissed as offside by VAR technology. Soon Everton's hopes of winning were often over.
Also Read – Best 10+ VipRow Alternatives To watch Live Sports Online Free IN 2023
United gets a penalty in extra time. Marcus Rashford did not make a mistake to score from the penalty. The dramatic match ended 3-1. Therefore, The Red Devils qualify for the next stage of the tournament. For its part, Everton sinks once again and remains in its negative spiral.
Rashford, who was in great form, became a threat to the opponent at several points throughout the match. At the end of the match, he said, he wants to be in the goal streak like this. "Performance-wise, this is probably my best time. I feel so good on the field. Being able to get in the right position and in the right place at the right time to score. If I can create chances like this, I think the goals will keep coming", he said.
Manchester United played much faster football than Everton in this match. But Everton also had their chances. Cody equalized for Everton, but it was his mistake to put United ahead 2-1.