After evading the police for thirty years, Italy's "most wanted" suspect, and mafia boss Matteo Messina Denaro, was arrested on Monday. He was arrested from a private clinic in Palermo, the capital of Sicily. Denaro went there for chemotherapy.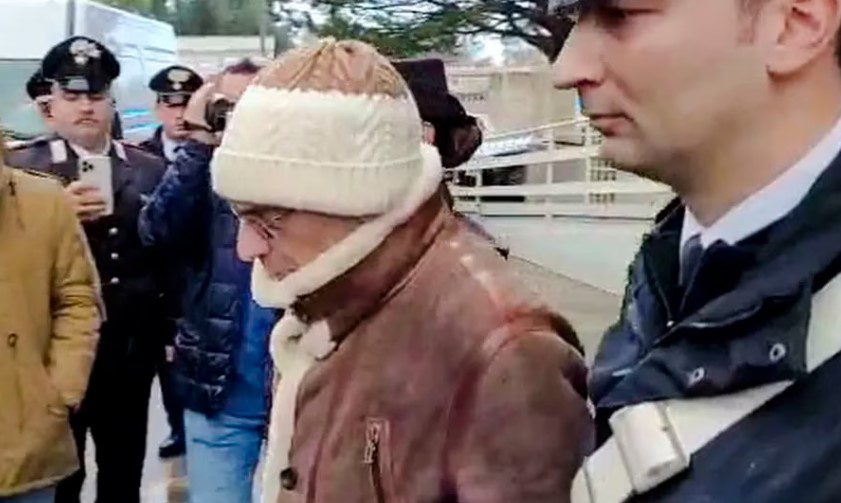 Denaro was the boss of Italy's notorious crime syndicate "Cosa Nostra". He was on Italy's most-wanted list since 1993. He has also been sentenced to life imprisonment.
However, in the past, the police couldn't catch him despite many efforts. Italian President Giorgia Meloni wrote on Twitter, "This is a great victory for our country. This incident proves that fighting mafia-related crime in Italy is a priority for our government".
Who is this Matteo Messina Denaro? How did he become Italy's most notorious mafia boss?
Denaro was born on April 26, 1962, in Castelvetrano, Sicily, Italy. Although, he was better known as Diabolik. Diabolik is a comic book character.
He had been undergrounded since 1993, according to the Italian government's wanted poster. Apart from running a mafia reign, he is convicted of murder, harming people badly, and many other offenses.
Also Read – 12+ Best Picuki Alternatives | Sites Like Picuki 2023
He was seen as one of the most wanted criminals not only in Italy but in the whole of Europe. The port city of Trapani in western Sicily was a strong base of Denaro. He was considered the main successor of Salvatore 'Toto' Riina, the "boss of bosses" of the Italian mafia world. Toto died last November. At the time he was serving 26 life sentences.
He was sentenced to life imprisonment even before he escaped from prison. He was sentenced for two bombings in Sicily in 1992. The bombing killed two top anti-Mafia prosecutors, Giovanni Falcone and Paolo Borsellino, along with Falcone's wife and several of their bodyguards.
Also Read – What Does CTFU Mean | CTFU Definition & How To Use CTFU
He was sentenced to life imprisonment also for bombings in Florence, Rome, and Milan. These three attacks were executed in 1993.
In all, 10 people were killed and 93 injured. Among his other serious crimes was the brutal murder of the son of a man who had left the mafia world. The man was kidnapped and strangled to death. Then, the body was burnt with acid.
In the summer of 1993, after the murders of Falcone and Borsellino, Messina Denaro disappeared from society. Since then, he was hiding for 30 years.