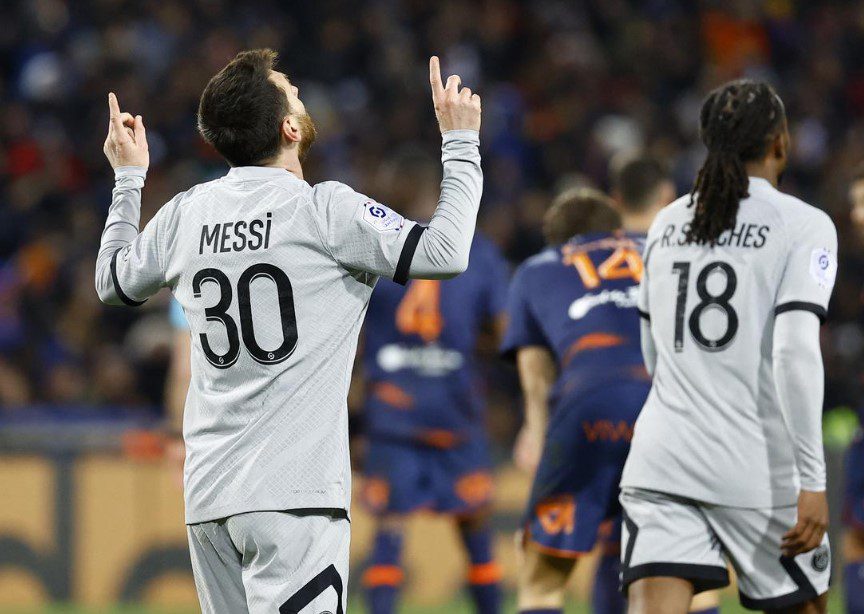 Montpellier vs PSG: Kylian Mbappé left the field with an injury shortly after the failure of two penalty shots. Already without Neymar, Lionel Messi is naturally under a lot of pressure. The Argentinian superstar guided the team from the front after overcoming the apprehension. He led great attacks and scored goals. Fabian Ruiz also shines in this match. with their skills, PSG returned to victory in League One by defeating Montpellier.
All three goals came in the second half. PSG could have gone ahead at the beginning of the match. Messi's free-kick fouled Sergio Ramos in the D-box and PSG got a penalty. Mbappe's spot kick on the right in the eighth minute was saved by the goalkeeper.
Also Read – 10+123Movies Alternatives | Movies123 New Sites Unblocked Mirror/Proxy
But before the French forward could take a shot, the goalkeeper came off the line. So Mbappe got another chance to correct the mistake. This time his bullet speed shot rattled the left post. There was also a chance for the return ball, but Mbappe could not put the shot on target.
Mbappe left the field in the 21st minute. Initially, the problem seemed to be in the hamstring. He was followed by Ramos after 10 minutes. A little before this, he had a headache while trying to head. The Spanish defender indicated that he had a problem with his head while leaving the field.
In the 34th minute, Messi's shot bounced from a Montpellier player's leg and into the net. However, the Argentina captain was offside so the goal was dismissed.
Achraf Hakimi sent the ball into the net in the 52nd minute. However, Ruiz was offside at one stage of the attack and the goal was dismissed. After three minutes, Ruiz took Hugo Ekitiké's extended through ball and sent it into the net with ease.
Also Read – Best 10+ BuffStreams Alternatives For Live Sports Streaming
In the 62nd minute, Vitinha's shot failed to hit the post. Messi doubled the score after 10 minutes. He caught Ruiz's extended ball and effortlessly beat the goalkeeper and send the ball into the net. This is Messi's first goal in competitive football since winning the World Cup in Qatar.
Montpellier managed to score with a desperate goal late on. In the 89th minute, Arnaud Nordin made the scoreline 2-1 with a bullet speed shot from outside the D-box after receiving the ball from Alvaro Mavididi.
In the previous match, PSG took a goal from the opponent and the match was drawn. But they dint made the same mistake this time. Zaïre-Emery's goal in added time ensured victory for PSG.
PSG is at the top with 51 points in 21 matches with 16 wins and three draws. Marseille has reached number two with 46 points in the equal match. Lens dropped to third place with 45 points after losing 1-0 to Nice.