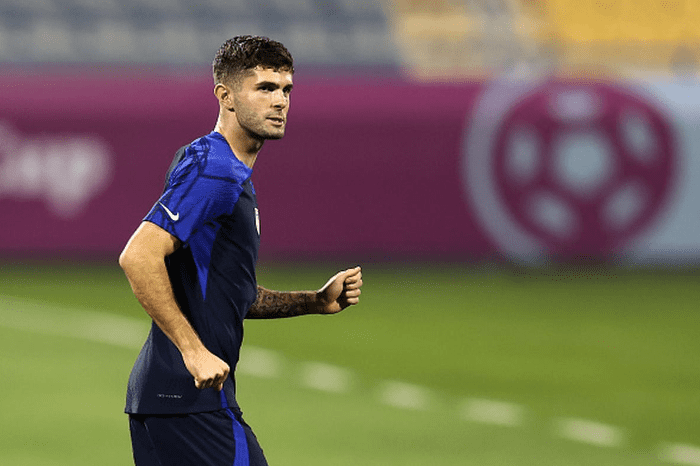 The 48 games of the 32 teams in the FIFA World Cup 2022 group stage have come to an end. Now the fight of survival (DO OR DIE) has begun. Now its time for some knock out stage games. Today 3 December 2022, the first match will be held between Netherlands and USA. The team (Netherlands) which has been runner-up in three world cup finals, will they make it to the quarterfinal this time?
Netherlands vs USA FIFA World Cup 2022 Update
Teams
Netherlands
Without losing any match of the group stage and having 7 points, Netherlands holds the first position of Group A. The Netherlands drew 1-1 with Ecuador in the group round, and scored a total of 5 goals in group matches.
For Netherlands, the vital points will be to place Memphis Depay in attacking side and place Frenkie de Jong in the middle to influence the team.
However, there is a question about fitness of depay whether he is playing or not. Memphis Depay says he has recovered from his hamstring injury and started their last group game. He said to the reporter "I have drawn a line under the questions about fitness I'm fit. The knockout phase is serious business. We are past the group phase; we can now not afford to slip into it. Many people thought it would be a piece of cake, but it is always a bit different".
USA
Meanwhile, USA has come to play Round-16 from the second position in B-Group. USA confirmed the round-16 with 5 points without losing any match in 3 matches of the group stage. USA won one match and drew the remaining two matches to score a total of 2 goals.
USA coach Gregg Berhalter said that their team is very confident and have positive mind set for the match against Netherlands. Berhalter said "it's a great opportunity, but it's not something that we're going into it thinking is an honour. We deserve to be in the position we're in. And we want to keep going, we don't want to be going home on Saturday. And from here anything can be happen. All we need to do is play one game at a time. There's no need to even project how far this team can go".
Date Time and Venue
Netherlands vs USA round of 16 match will be held on 3rd December 2022 8.30 pm onwards (Indian time) in the Khalifa International Stadium.
Live Streaming
Knockout match of Netherlands vs USA will be broadcast live on sports 18 and Jio cinema app. You can watch live broadcast of the match.
Prediction
according to our prediction and past history, Netherlands will have the edge over USA.