As the cost of higher education continues to rise, many students and their families find themselves in need of financial assistance to pursue their academic goals. Student loans have become an essential part of the college financing landscape, and with the advent of online lending platforms, obtaining a student loan has never been more accessible. In this article, we will explore the top 10 online student loan lenders, each offering unique features and benefits to help students achieve their educational dreams.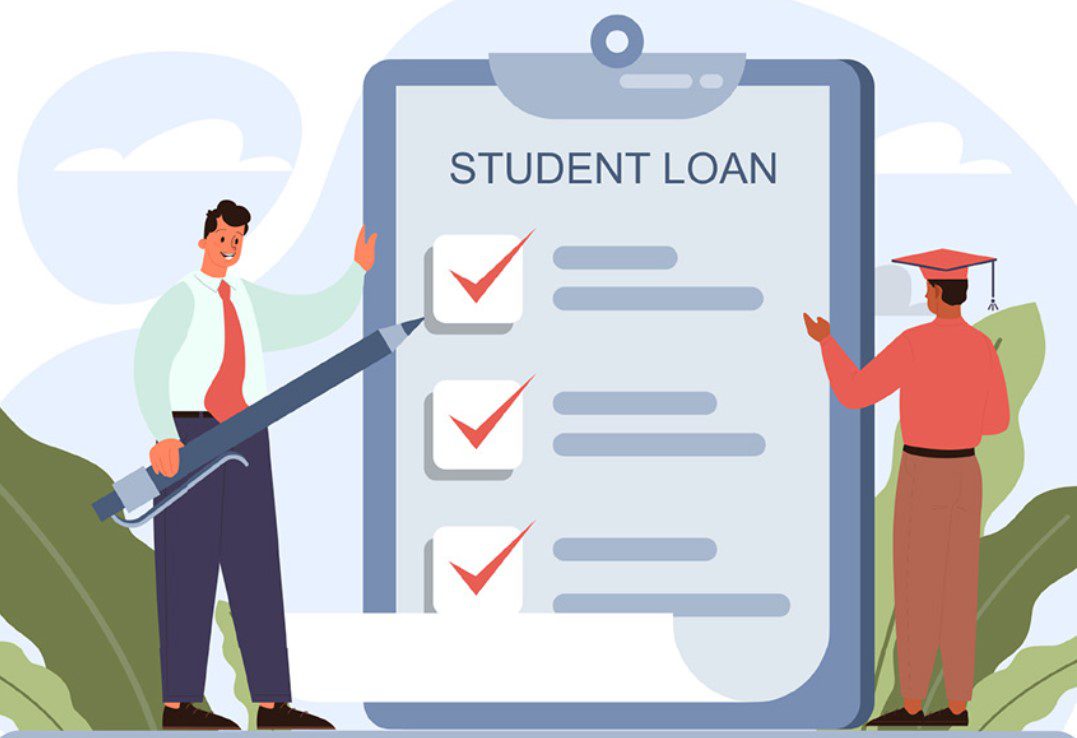 Top 10 Online Lenders to Get Student Loans
1. Sallie Mae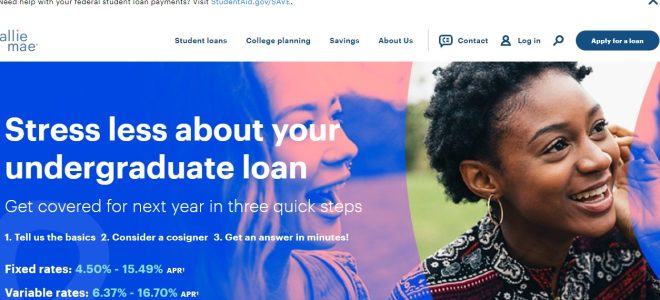 Sallie Mae is one of the most recognizable names in the student loan industry, and they have a strong online presence. They offer both federal and private student loans, with competitive interest rates and flexible repayment options. Sallie Mae's user-friendly website makes it easy for borrowers to apply for loans, manage their accounts, and access helpful resources.
2. Discover Student Loans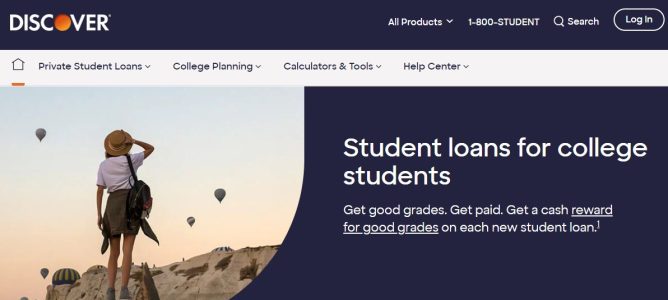 Discover, known for its credit card services, also offers a range of student loan products. They provide both fixed and variable interest rate loans, and borrowers can choose from multiple repayment terms. Discover's online platform offers a handy loan comparison tool, making it easy to understand your options and select the right loan for your needs.
3. SoFi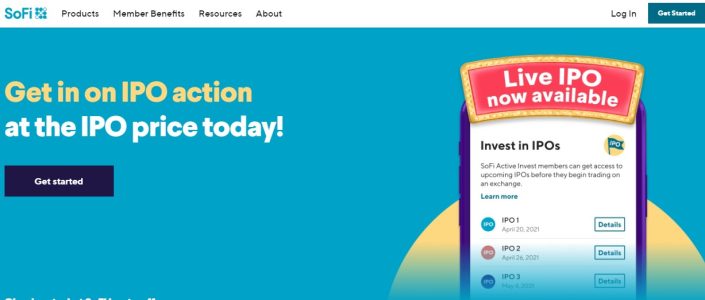 SoFi, short for Social Finance, is a prominent online lender that offers not only student loans but also various financial products and services. SoFi stands out for its unique features, including career counseling and networking events. They provide both undergraduate and graduate loans with competitive interest rates and various repayment options.
4. CommonBond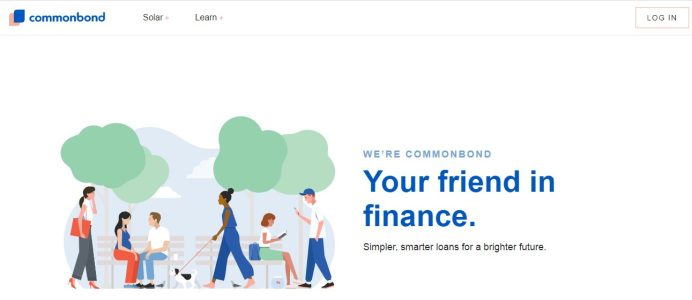 CommonBond is a socially responsible online lender that focuses on providing student loans to borrowers who want to make a positive impact. They offer competitive rates, and their website features a user-friendly application process. CommonBond also has a "Hybrid" loan option, which combines fixed and variable interest rates for added flexibility.
5. Earnest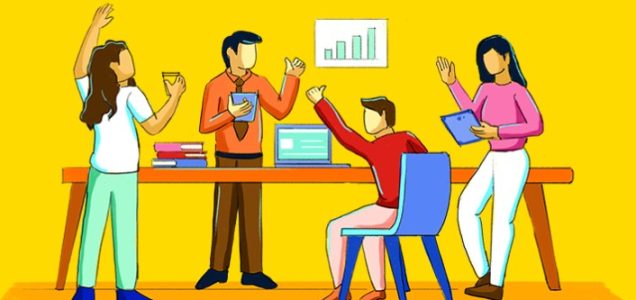 Earnest is another online lender that offers student loans with a twist. They take a personalized approach to lending, considering factors such as your education, employment history, and financial habits. This allows them to offer customized interest rates and loan terms. Earnest's user-friendly website and transparency in the application process make it an attractive option for many borrowers.
6. Citizens Bank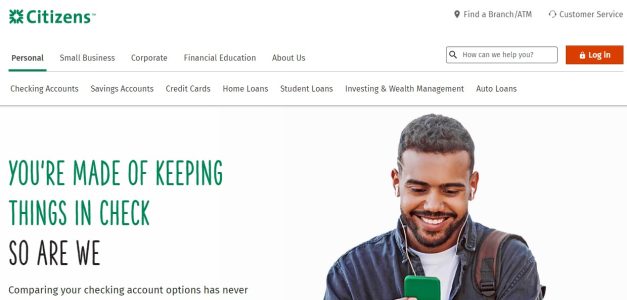 Citizens Bank is a traditional financial institution that has embraced online lending for student loans. They offer both federal and private loans, and their website provides comprehensive information on each loan option. Citizens Bank also offers multi-year approval for eligible borrowers, simplifying the loan application process for returning students.
7. College Ave

College Ave is an online lender solely dedicated to student loans, making them a specialist in the field. They offer customizable loan terms and competitive interest rates. College Ave's website features a helpful calculator that allows you to estimate your monthly payments based on different loan options.
8. LendKey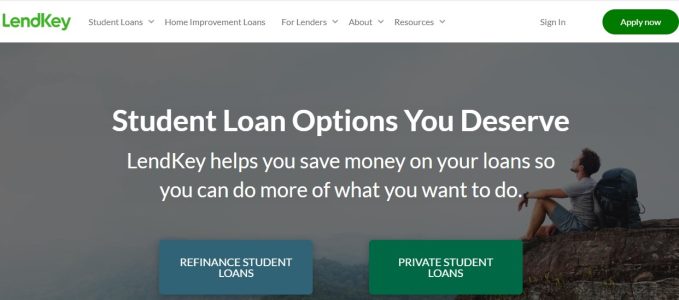 LendKey is a unique online lending platform that connects borrowers with credit unions and community banks. This approach often results in lower interest rates and more personalized service. LendKey offers both federal and private student loans, and their website simplifies the application process by providing access to multiple lenders through one platform.
9. ELFI (Education Loan Finance by SouthEast Bank)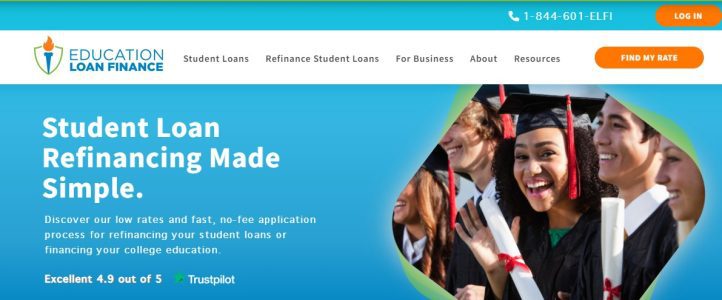 ELFI specializes in refinancing and consolidating student loans to help borrowers manage their debt more effectively. While they primarily focus on these services, they also offer private student loans with competitive interest rates and flexible terms. ELFI's website provides valuable resources on managing student debt.
10. Ascent Student Loans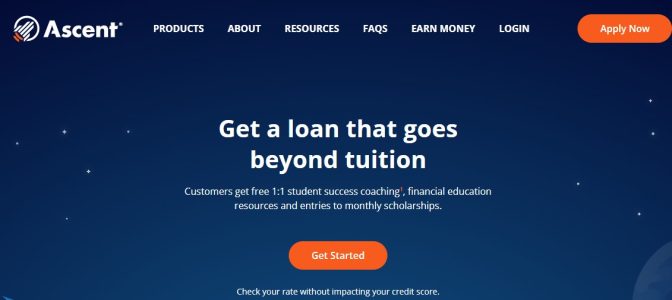 Ascent Student Loans is known for its flexible underwriting criteria, making it an attractive option for borrowers who may not have a co-signer. They offer both cosigned and non-cosigned loans with competitive rates. Ascent's online platform provides a clear overview of the application process and eligibility requirements.
Factors to Consider When Choosing an Online Student Loan Lender
While these ten lenders are among the top choices for online student loans, it's essential to consider several factors when making your decision:
1. Interest Rates and Terms
Compare the interest rates and terms offered by different lenders. Keep in mind that variable rates may increase over time, while fixed rates remain stable.
2. Repayment Options
Look for lenders that offer flexible repayment options, including income-driven repayment plans, deferment, and forbearance options.
3. Customer Service
Consider the quality of customer service provided by the lender. You may need assistance during your loan application process or throughout your repayment journey.
4. Borrower Benefits
Some lenders offer borrower benefits, such as interest rate reductions for autopay, on-time payments, or graduation rewards. Be sure to explore these potential perks.
5. Loan Limits
Check the loan limits of each lender to ensure they can cover your educational expenses.
6. Cosigner Requirements
If you don't have a strong credit history or income, consider lenders that have flexible cosigner requirements or cater to borrowers without cosigners.
7. Loan Fees
Review any origination fees, late payment fees, or other charges associated with the loan.
8. Loan Forgiveness and Repayment Assistance
Explore whether the lender offers any loan forgiveness or repayment assistance programs that align with your career goals.
Conclusion
Obtaining a student loan is a significant step towards achieving your educational aspirations. With the convenience of online lending, you have access to a variety of lenders that can help fund your education. The top 10 online student loan lenders mentioned in this article offer a range of options to suit different needs and preferences. Remember to carefully compare the terms, rates, and benefits of each lender and choose the one that best aligns with your financial goals and circumstances. By making an informed decision, you can embark on your educational journey with confidence.