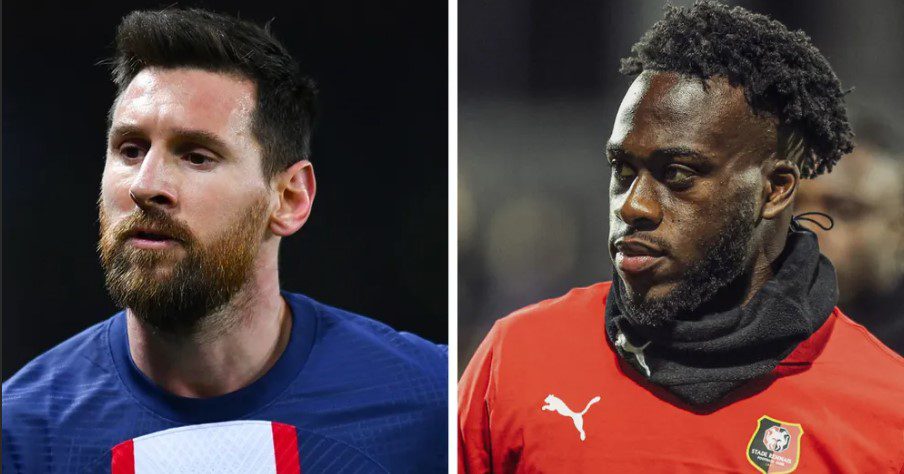 Rennes vs PSG: After the World Cup, Messi-Neymar-Mbappe entered the field together for the first time. However, the three stars played together for the first time but couldn't bring victory to the team. Rennes defeated PSG in the Ligue 1 match. PSG lost two matches after the World Cup. After the pair of losses, PSG's points gap with second-placed Lens stood at just 3 points.
Despite showing dominance in the league, PSG has not been successful on the ground in recent times. Before that, there were two losses and one draw out of three matches. Keeping the same trend, PSG suffered from the start on Sunday night as well.
Also Read – USTVGO Alternatives | Best 10+ TV Streaming Sites Like USTVGO.tv
PSG coach Galtier left Mbappe out of the first eleven. PSG started the match with Messi-Neymar. The goal scorer of the previous match, Hugo Ekitike, was dropped by coach Gaultier into the first eleven with Messi-Neymar. Also in a surprise team selection, 16-year-old Warren Zaire Emery was dropped.
19 minutes had already passed when Messi took the first shot of the match from in front of the box. It was raining continuously during the match. And Mbappe could only take one shot at the beginning of the second half, but he failed to score the goal.
In the 65th minute, Rennes defender Hamari Traore finished off a superb low cross past PSG goalkeeper Donnarumma and scored for Rennes.
Before playing without Messi, Mbappe's PSG crashed to Lens 1-3. Then today's rate. In the whole match, Rennes played much better than the trio of PSG superstars. Step forward in creating opportunities. Defensively, Renne gave a great performance. PSG missed Marco Verratti's absence in midfield.
Also Read – 20+ Cuevana Alternatives, Cuevana3, Cuevana2 To Watch Spenish Movies & Series
After conceding the goal, Mbappe had a chance to equalize the score. But he blasted the ball over the post. In the 81st minute, Juan Bernat's shot was blocked by Renne defender Steve Mandanda.
However, despite losing the second match of this season, Messi came under heavy criticism, but there was no change in the position of PSG in the league table. PSG is at the top with 47 points in 19 matches. With 15 wins. 2 losses and 2 draws.
After two losses in the new year, PSG captain Marquinhos said, "Two losses have to be digested in the new year. We have to be more aggressive and solid. We have to find our own rhythm Quickly. Many points were lost. Lens and Marseille will not move slowly at all".