According to Tata Main Hospital, they have added two special drugs to treat covid-19 patients which are lvermectin and Doxycycline.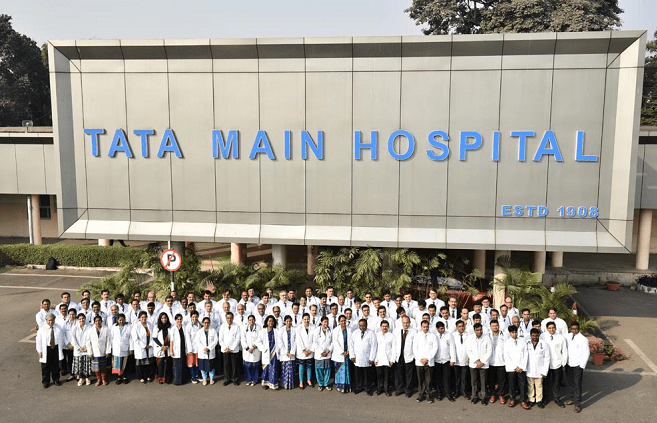 Ranjan Chaudhry who is the general manager of Tata Main Hospital (TMH) said that " While Remdesivir and Favipiravir is already in use, we have added Ivermectin and Doxycycline to the treatment protocol." He also said "Considering limited treatment modalities available for corona-infected patients, Central Drugs Standard Control Organization and Indian Council for Medical Research off-label use of some special medicines".
He also added, "Tocilizumab, which is a costly drug, will be added to the treatment protocol soon after the consignment arrives".
Tata Main Hospital has 661 beds for covid positive patients, 112 for isolated patients, 36 beds for COVID ICU. They have 83 ventilators for serious covid patients. According to officials Tata Main Hospital have 350 doctors and 2000 paramedical stuffs for covid patients.
In response to a query of covid-19 related mortalities at TMH, Dr. Ranjan Chaudhry said it wouldn't be right to say that the deaths have been due to corona virus.
He said that "several deaths of Covid patients are due to the critical condition of the other diseases as lung cancer, some kidney ailment or cardiac conplications".
Dr. Chaudhry also noted that TMH is the only hospital in Jamshedpur where there are around 70 patients admitted for critical covid case.