Cristiano Ronaldo is not only a football icon but also a symbol of luxury and extravagance. Known for his impeccable style and love for the finer things in life, Ronaldo's opulent lifestyle is a reflection of his incredible success both on and off the pitch.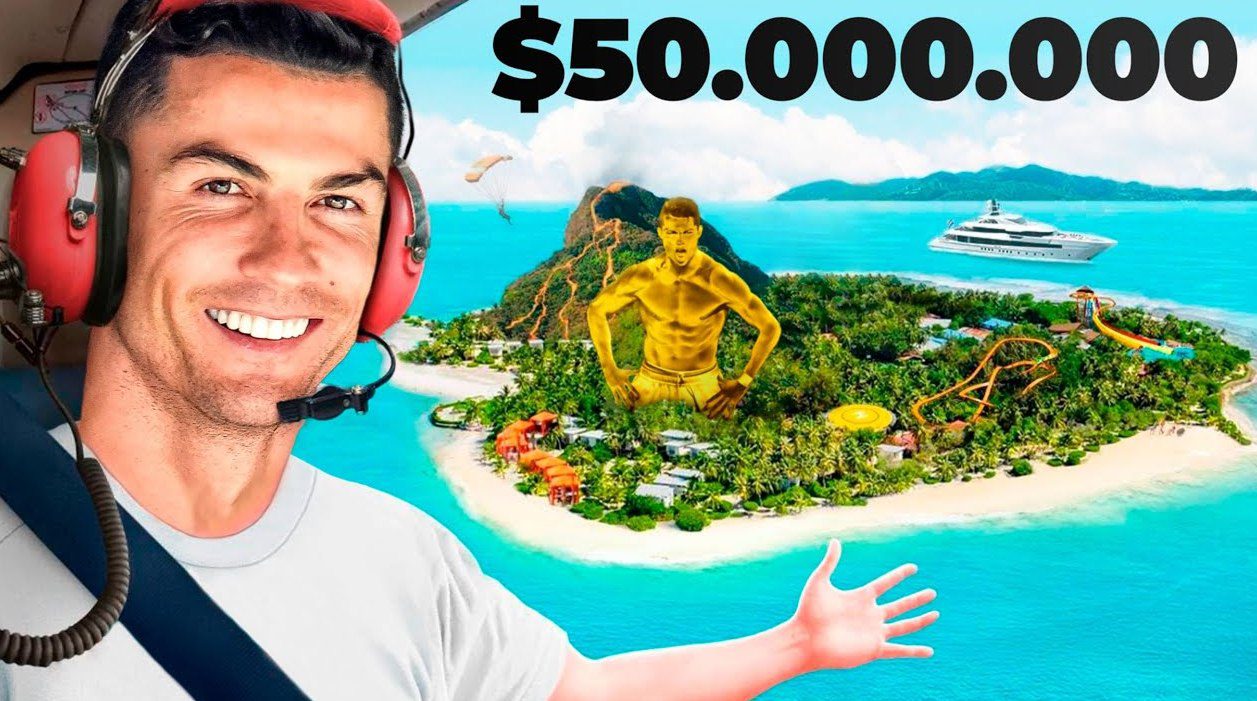 From private jets and luxury cars to stunning real estate properties and fine wine, Ronaldo's collection of extravagant possessions is a testament to his love for adventure and pursuit of excellence. 
In this article, we will take a closer look at the 10 most expensive things owned by CR7, giving you a glimpse into the breathtaking world of one of the greatest players of all time. 
So, sit back, Rolex GMT-Master Ice – $485,350, and join us on a journey through the world of opulence that Ronaldo calls home.