How to change Minecraft username : If you are video game lovers then you'll definitely know about Minecraft. Since 2019 Minecraft is the most selling video game and almost more than 180 million copy sale across the world. The sweets developers Markus Presson develop and publish this video game in 2011.
After 3 year in 2014 Microsoft purchase the right of Minecraft and make this video game much more popular by improved its feature and quality. Still this video game has more than 112 millions player are active in every month.  These stats are telling how people are crazy and fascinated about this video game.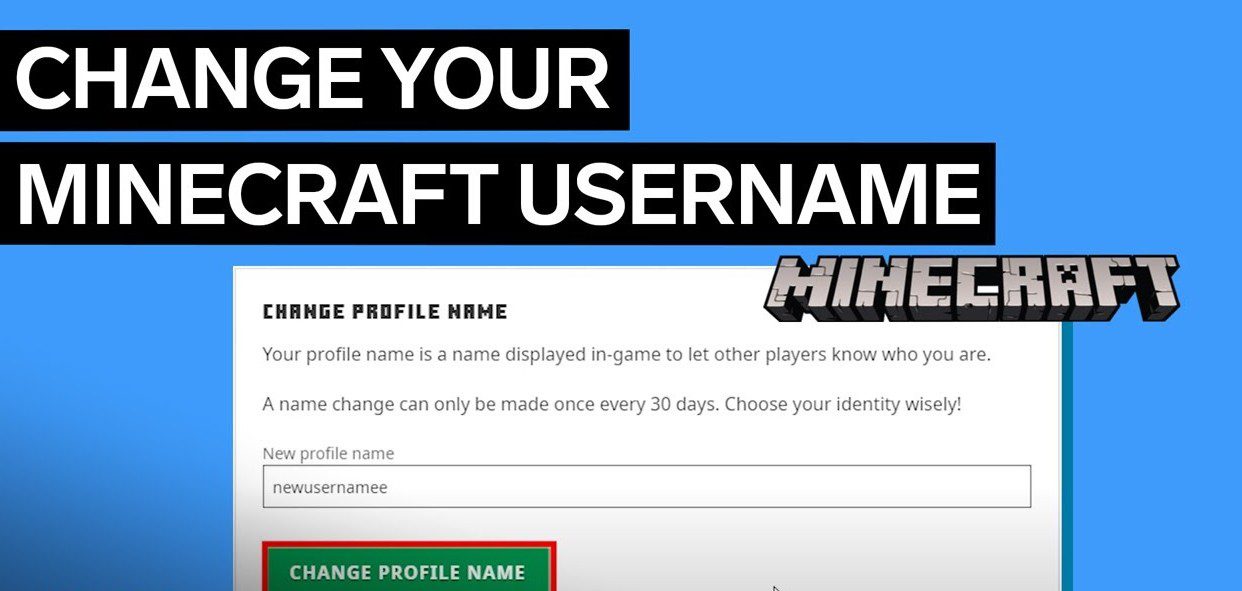 Sometime Minecraft users are bored and try to create some interesting things with innovative idea with this video game PC version.
One of the interested thing that you must try to change the name of Minecraft. You must tried change username but cannot find any option to do this change. This tutorial covers you how to change Minecraft username without facing any kind of hesitation and error.
Limitation of changing username of minicraft
Make sure that your last change of username at least 30 days ago. mincraft doesn't permit you change username within 30 days duration
Your username should be like this xyz123
Your Myntra username must be content underscore letters, numerical numbers and must be longer than at least 2 character
If your given username is already taken by someone then you should change the username and recheck it on 'check availability' option
Only username will be changed not is your Minecraft profile name which should be remaining intact.
How to change Minecraft username Easy
Hear the step-by-step all discussion about to change Minecraft username. Make sure and must follow all the steps be carefully and correctly.  For change Minecraft username or any kinds of update of minecraft provide mojang.com. For more official news visit minecraft.net.
Step 1:  at first go to the Mojang.com on your web browser
Step 2:  Mojang home page will be appear and click the account option top of the right corner of this home page
Step 3:  Now in the account page click on login option which is also top of the right corner
Step 4:  now in the login page by entering your account information (Email and password) click on login option which is just below of login information
Step 5:  now click on change option which is just below of the profile name section (find it on middle of landing your account page)
Step 6:  now rename your profile name with new profile name.  Now typing any profile name which you want and account check availability.  If your given username is available if your username is already taken then y you will get a red message of 'username is in use. Then put down password and click on last option of the page. Official video here.
Final Words : How to change minecraft username
After complete step your username will be changed immediately. Now whenever you log in capdt account on your PC you may mark that changed.  Although your old username will be available on 7 days after changing the new one which implies that whenever if you want to go back the previous username then you should do that.  The entire step described above is very.